About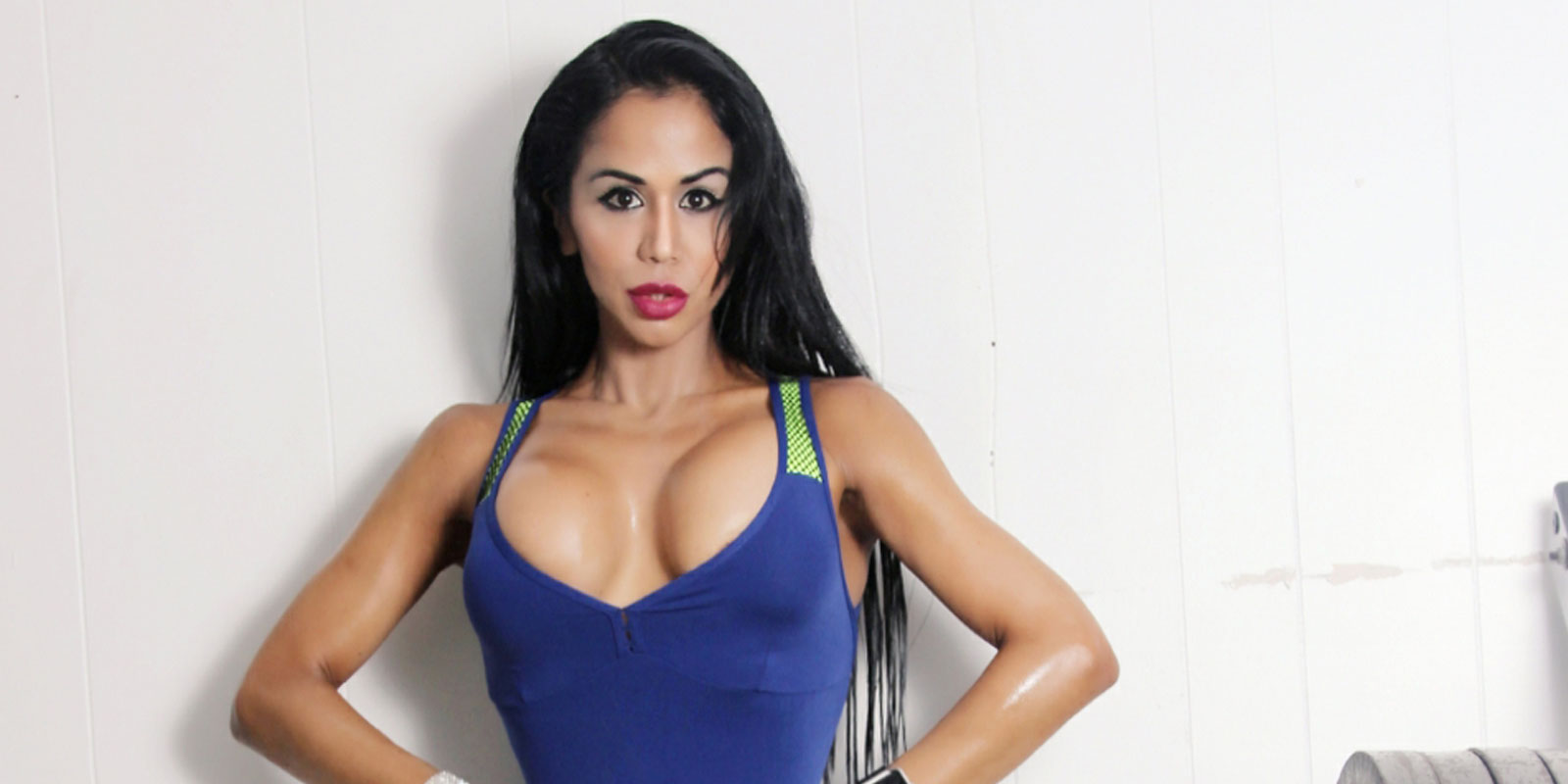 Crystal Elizondo
Fitness Trainer
You wouldn't know it from my picture, but I once had a weight problem. It was years ago before I embraced fitness training. Besides the physical release it was the serenity of a workout that kept me coming back for more. The gym became an escape from my everyday problems.

Using a routine infused with cardio, boxing, strength training and diet I was able to transform myself. There's an athlete inside of all of us and now I want to help as many people as possible release theirs. Alpha Fit Training isn't about being the strongest person in the gym; it's about being the best version of your self, right now.

Regardless of your fitness level or goals, I can work with you to achieve them. Life is always going to put obstacles in our way and nothing worth having is easy, but together we can realize the "you", you never knew existed.
NASM Certified Personal Trainer
NASM Nutritionist
NASM Golf Trainer
NASM Mixed Martial Arts Trainer
American Red Cross CPR and AED certified
New York Road Runner
Two Time Marathon Runner

So don't put it off, it's time to find your Alpha.